Les Trois Collines Chambres et Table d'Hôtes
Les Trois Collines - Chambres et Table d'Hôtes
Les Trois Collines - Chambres et Table d'Hôtes
Les Trois Collines Chambres et Table d'Hôtes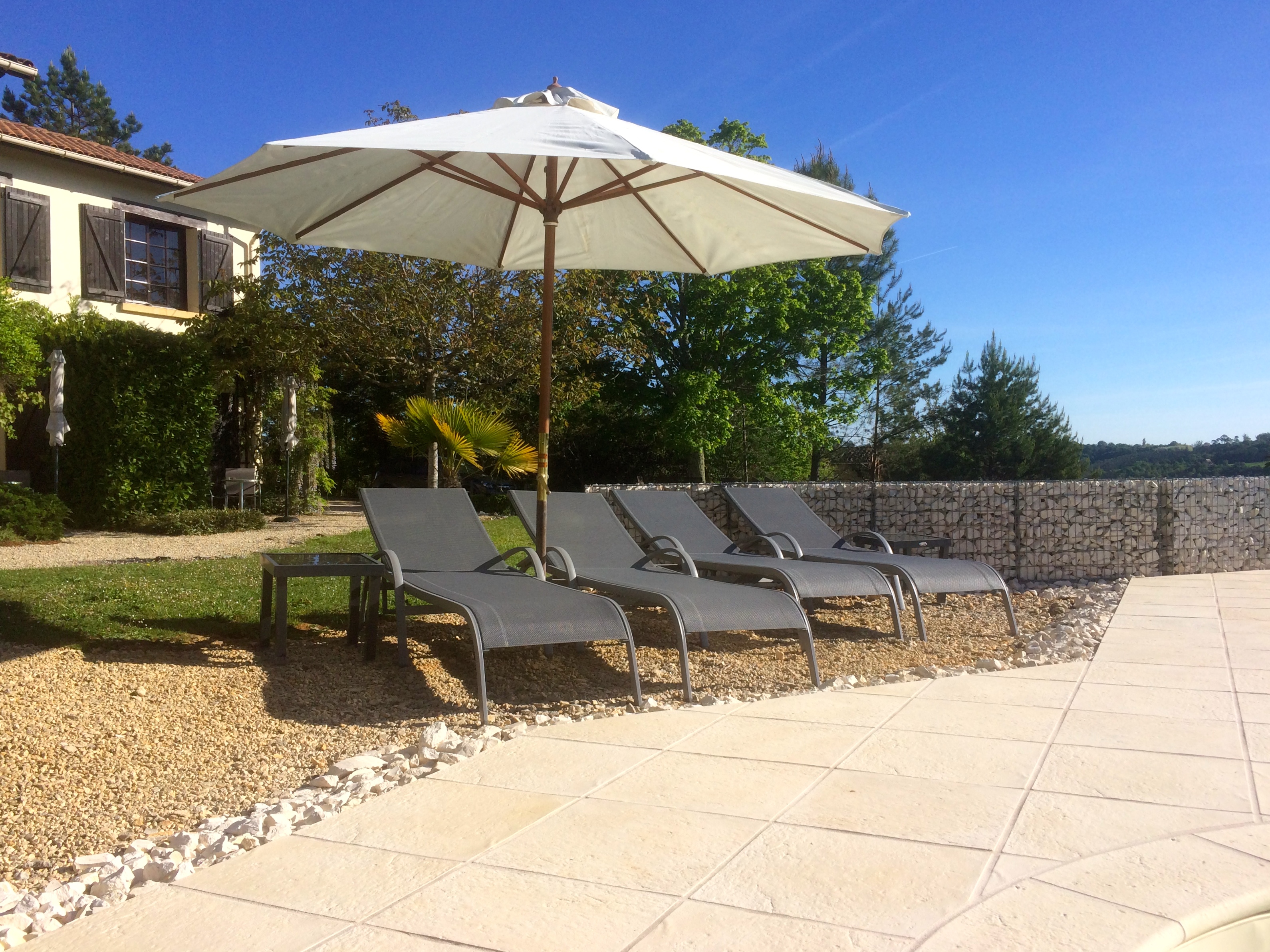 Les Trois Collines Chambres et Table d'Hôtes
Les Trois Collines Chambres et Table d'Hôtes
Les Trois Collines - Chambres et Table d'Hôtes
Les Trois Collines - Chambres et Table d'Hôtes
Les Trois Collines - Chambres et Table d'Hôtes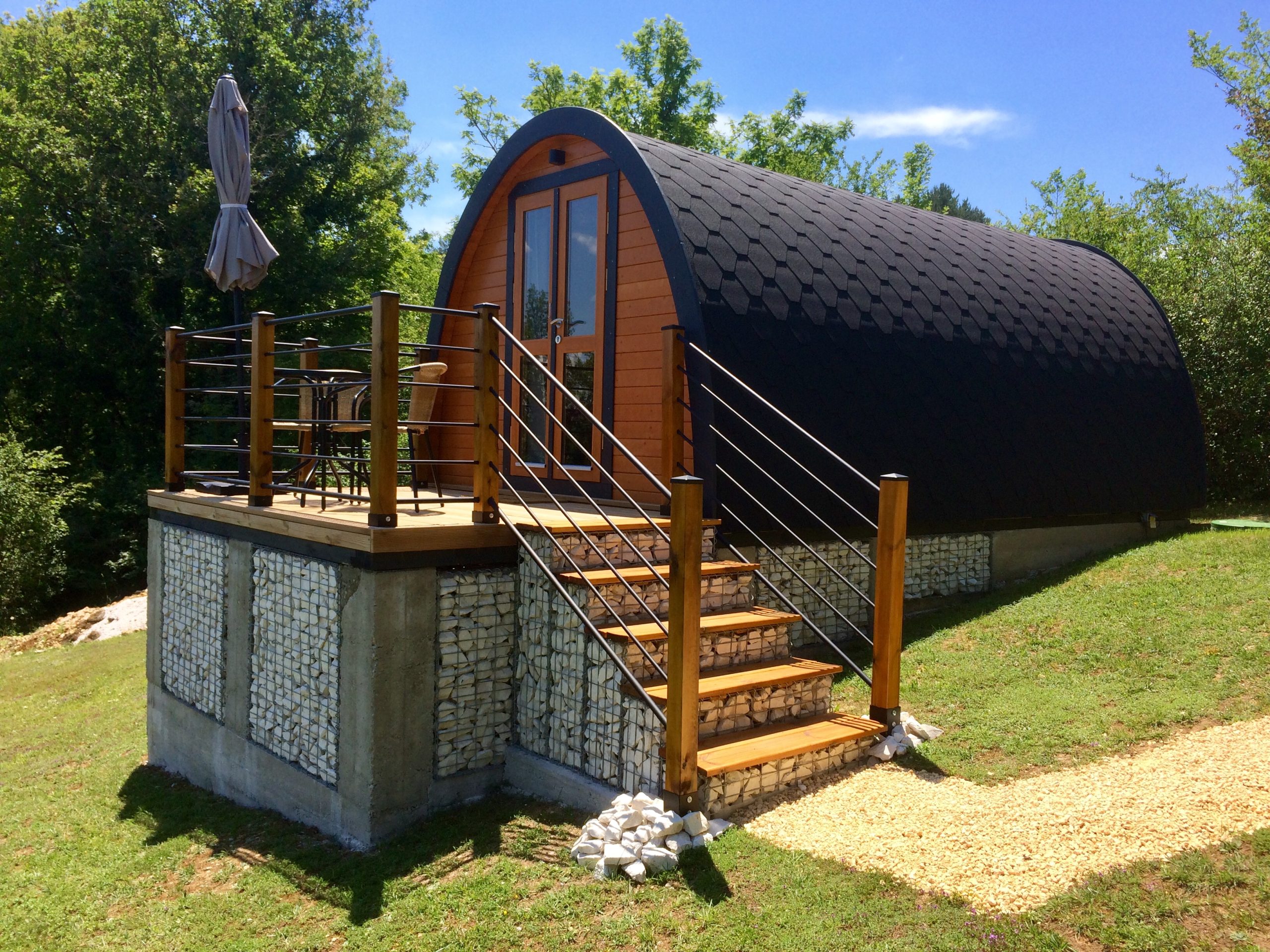 Les Trois Collines Chambres et Table d'Hôtes
Delicious dining with a fantastic view
Breakfast
Every morning, from 9:00 to 10:00, you can have a buffet breakfast on the terrace, or if the weather is bad in the breakfast room on the ground floor.
It includes, among others:
Croissant, white & brown rolls, fresh baked bread, French bread
Cereal
Coffee, tea, hot or cold chocolate, milk, orange juice, water
Different types of jams, honey
Ham, cheese and salami
Yogurt and French cheese
A bowl of fresh fruit
Every morning an egg (boiled, scrambled or fried)
If you want to leave early in the morning before breakfast on the morning of your departure, we can prepare you a sandwich to take along with you.
Lunch
It is possible to order something for lunch such as: a cup of homemade soup, a sandwich (salad sandwich , ham & cheese sandwich, grilled ham & cheese sandwich,…).
Dinner
Several times a week we offer the opportunity to enjoy a four-course dinner.
For € 34,00 per person we serve a starter, main course, cheese platter, dessert and coffee or tea.
In good weather we hold dinner on our terrace, when the weather is not suitable we eat inside.
Sample menu items:
Starters: salmonwrap, quiche, soup (courgette, tomato, mushroom,…), scampi, fish stew,…
Main courses : confit de canard, tournedos, tenderloin, chicken tandoori, fish dishes (e.g. salmon or cod).  With the meat or fish, we always serve vegetables or a salad, potatoes (e.g. gratin, mashed potatoes or baked patties), rice or pasta.
Cheese platter
Desserts: crème brûlée, panna cotta, bavarois, tiramisu, moelleux…
If you have any special requests relating to a diet or allergies, please let us know in advance and we will do our best to find an alternative.