Les Trois Collines Chambres et Table d'Hôtes
Les Trois Collines - Chambres et Table d'Hôtes
Les Trois Collines - Chambres et Table d'Hôtes
Les Trois Collines Chambres et Table d'Hôtes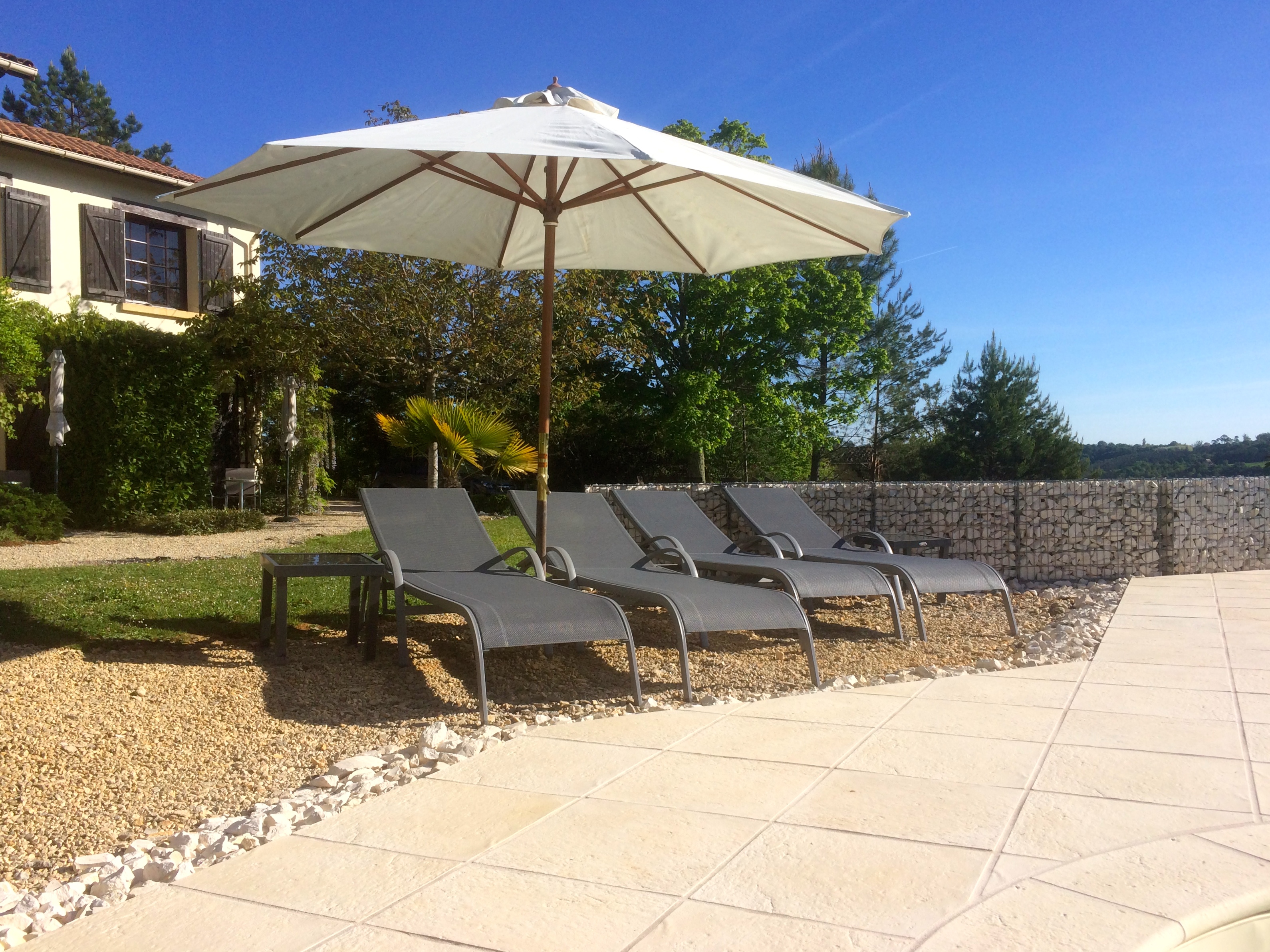 Les Trois Collines Chambres et Table d'Hôtes
Les Trois Collines Chambres et Table d'Hôtes
Les Trois Collines - Chambres et Table d'Hôtes
Les Trois Collines - Chambres et Table d'Hôtes
Les Trois Collines - Chambres et Table d'Hôtes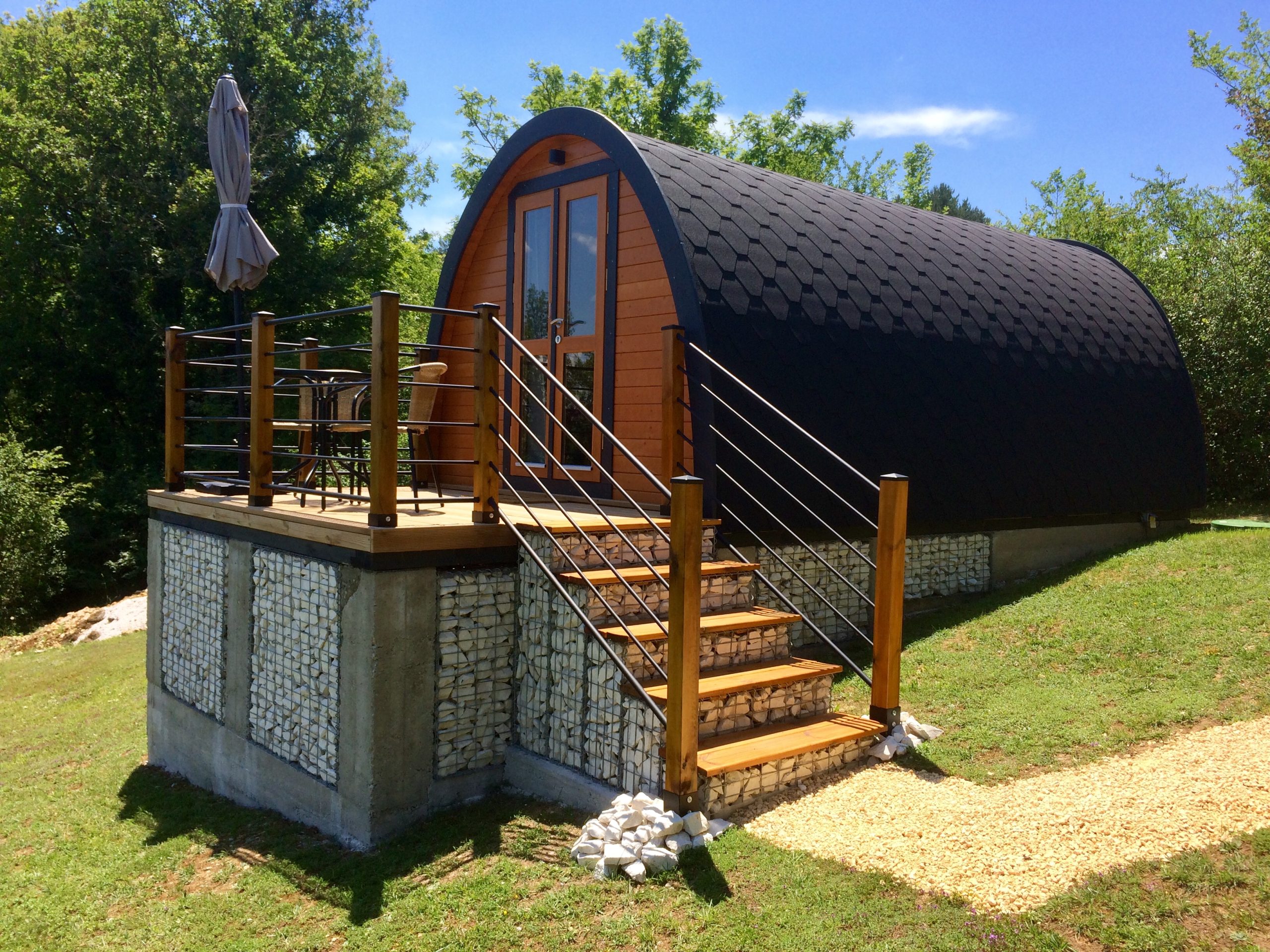 Les Trois Collines Chambres et Table d'Hôtes
Welcome to "Les Trois Collines"
Les Trois Collines is situated in one of the most beautiful spots of the Perigord Noir, on top of a hill with stunning views, 15km south of Sarlat.
The Périgord Noir is the most beautiful part of the Dordogne and is characterized by its many places of interest. Here you will find many castles, lots of different caves, beautiful gardens, picturesque bastide towns and villages and many remains from prehistoric times.
In the immediate vicinity of Les Trois Collines you can find beautiful medieval towns such as Sarlat and Domme and special places like Les Eyzies, Lascaux, Beynac, Castelnaud , La Roque Gageac, Rocamadour,…
Whether you want to visit one of the five castles in the vicinity (like Les Milandes, where Josephine Baker founded a home for her adopted children) or discover the countryside on bike or horseback, or fancy a canoe trip on the Dordogne or Vézère river, it is all possible, including 4 golfcourses, right here in the immediate neighbourhood.
Almost daily, somewhere locally there is a charming market, brocante (= antique market) or vide grenier (= flea market/car boot sale) to visit.
In our large garden (4000 sq.m) with several seating areas, you will find our heated swimming pool (5m x 10m and 2m deep) with sun beds. A great place to relax! From both the garden and your room you have a fantastic panoramic view.