Les Trois Collines Chambres et Table d'Hôtes
Les Trois Collines - Chambres et Table d'Hôtes
Les Trois Collines - Chambres et Table d'Hôtes
Les Trois Collines Chambres et Table d'Hôtes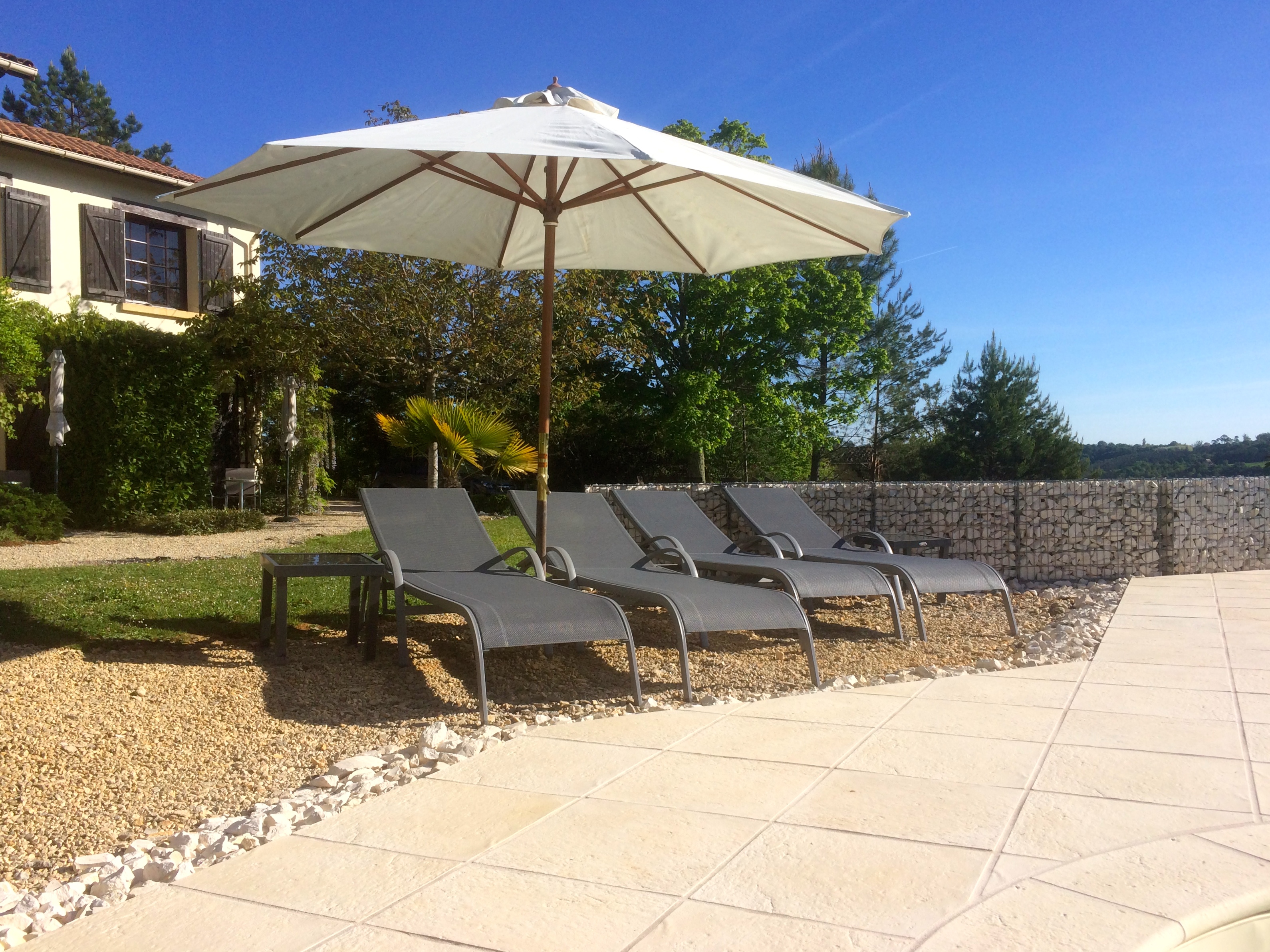 Les Trois Collines Chambres et Table d'Hôtes
Les Trois Collines Chambres et Table d'Hôtes
Les Trois Collines - Chambres et Table d'Hôtes
Les Trois Collines - Chambres et Table d'Hôtes
Les Trois Collines - Chambres et Table d'Hôtes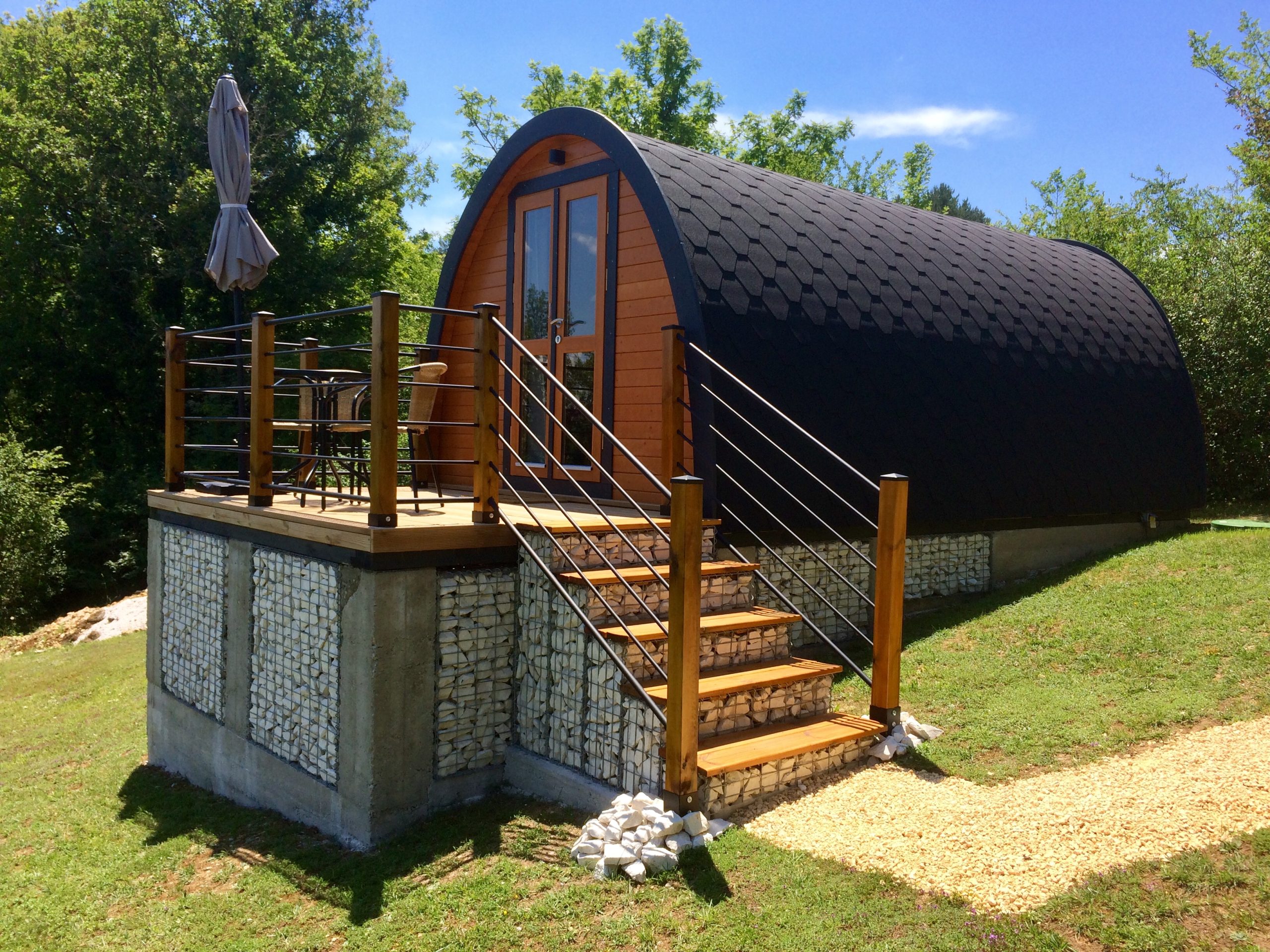 Les Trois Collines Chambres et Table d'Hôtes
Surroundings
What is there to see or do in the area?
Les Trois Collines is situated in the Perigord Noir, part of the Dordogne region, between the towns of Domme, Castelnaud and Daglan. "Noir" relates to the many forests that once covered this area.  Even now the Perigord Noir is still characterized by unspoilt hilly nature with beautiful views.  Archaeologists think that this area has been continuously inhabited by humans for thousands of years.  This is longer than anywhere else in Europe.  As a result, there are many prehistoric discoveries (including cave paintings).  In addition, this region is also known for its many chateaux/castles, rivers and streams, gardens, fortified towns, caves, medieval towns, markets and flea markets and do not forget the truffles, walnuts and foie gras.  It is a region where there is plenty to do for both young and old including sports.
The submenus provide a brief summary of some tourist sites you can visit and sporting activities you can do from which we believe that they are really worthwhile to visit or do.  Within striking distance of our B & B there is much more to see and do, and all of this can be found in the welcome brochure in your room.  We also have leaflets for our guests from almost all the activities mentioned.